City of Gray: The Video Game (Demo)
Kickstarter & Indiegogo Campaigns NOW LIVE!!!
---
Hey everybody! Twin Flames Gaming here with a BIG announcement!
Roughly two months ago, we released the Demo version for our RPG game, City of Gray.
Now YOU have a chance to help make City of Gray come to life!
By becoming a backer on Kickstarter or Indiegogo, you'll be able to receive exclusive updates on the game's progress.
And in addition, if you pledge $5 or more, you'll receive special rewards at each one of our backer tier levels, ranging from having your name in the end credits of the game to creating your own NPC character for the game!
Also be sure to look out for the various Early Bird Specials that will be available at discounted prices, and the three Limited Edition reward tiers that allow you to add your own touch to the game!
Visit the Indiegogo or Kickstarter page today to show your support!
Follow us on YouTube, Twitter, and Tumblr for updates on the game and how the campaigns are progressing!
Thank you all!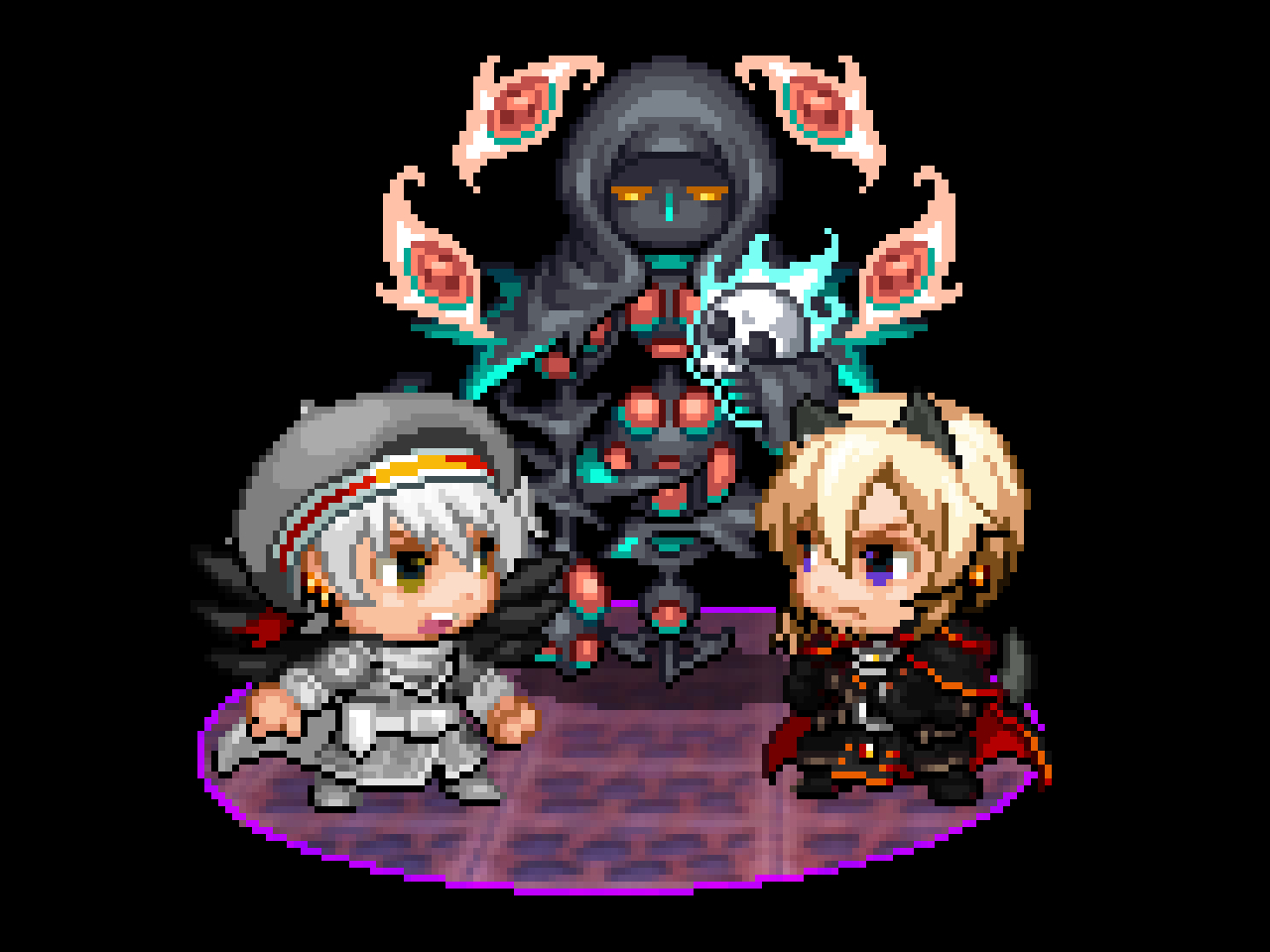 Get City of Gray: The Video Game (Demo)